Welcome to WordSpace
Season KickOff Party @ Wild Detectives
Monday, September 8, 7 pm
Free Appetizers, Cash Bar
You are invited to join the WordSpace gang, our board of directors, staff and members to celebrate the unveiling of our 2014-15 season.
We will have drawings for WordSpace t-shirts and tickets to see – who?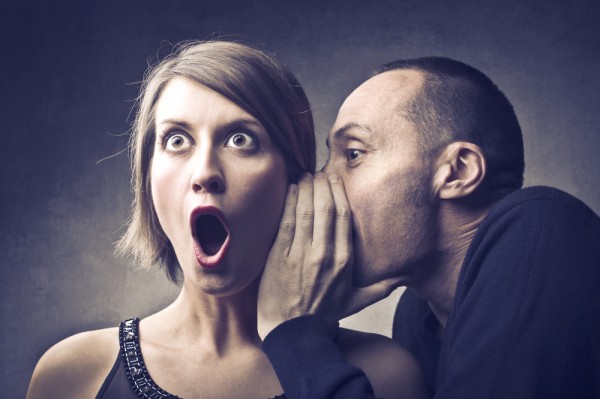 Our Mission: WordSpace is a non-profit literary organization that supports education and writers, connecting Dallas with the best of world literature. Founded in 1994, the organization hosts authors, readings, student workshops, concerts and salons to promote established and emerging artists who use imaginative language in traditional and experimental forms. Through diverse, multi-cultural programs, WordSpace enhances the development of language artists of all ages, facilitates communication throughout the literary community, and contributes to expanding the Dallas literary scene to the widest possible audience.
For more on WordSpace history, current board, sponsors and program partners, click on the Menu bar above.
A Note on the Local
The local is not a place but a place in a given man – what part of it
he has been compelled or else brought by love to give witness to in
his own mind. And that is THE form, that is, the whole thing, as
whole as it can get.
I think we will be fools to be embarrassed by it. We know the
other neatness possible, the way of the neat pattern, and the dodging
which it must call for. Grace has no part in that. At some point
reached by us, sooner or later, there is no longer much else but
ourselves, in the place given to us. To make that present, and actual
for other men, is not an embarrassment, but love.
First person, no. 1, 1961.
Robert Creeley
Wordspace program are partially funded by the following:

We Cannot Thank You Enough!!